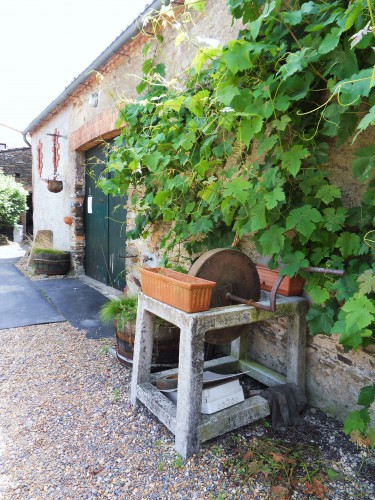 Bid'gi is now a 100 years old domain, acquired in 1909 by Sarah & Charly's ancestors. It was passed on from generation to generation until the current operators took over in 2023.
From year to year, the domain grew to reach today 52ha of vineyard.
While developing their vineyard, Sarah & Charly focus on making wines of quality through traditional and innovative production methods. 
Today, Bid'gi keeps in mind the idea of making not only a white dry muscadet but also a product of quality with a great fruit and a wide pallet of flavors.